first of all, no, i'm not celebrating christmas, neither am i with those who are as i'm stuck in kuantan because of a half an hour exam on saturday, so i could not follow everyone home on friday, tsk tsk..
so, the thing is, i really really loved to read novel and there was this once at
Book Xcess Bookstore
i found this book, and i seriously fell in love with its beautiful cover! seriously it was just so lovely, and the summary told of a story with fairies, okay, i can take that, as long as it's not fairytale. and so for the how many times already i buy a book just because of its lovely cover, i just pick the first book..
but seriously, it was fun and good and i loved it! that's the most important. and now i want the sequents so i can continue reading and engulf with the story of Seth and Aislinn...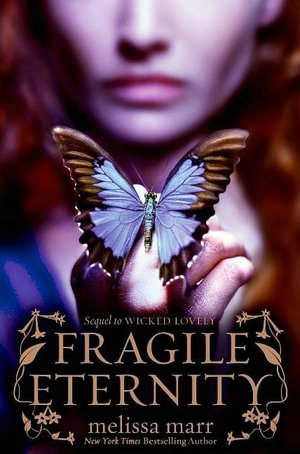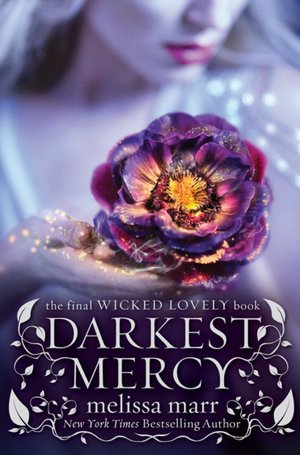 and i don't care if you say to me to go and buy it myself, i just need the cash and the place and that is all. *big grin*
*am reading something borrowed by emily griffin*